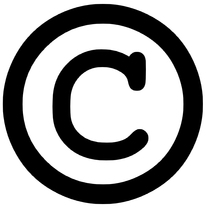 Welcome to
TheBookInYou.net
Email: westhovenw@optonline.net
Phone: (973) 997-8449
---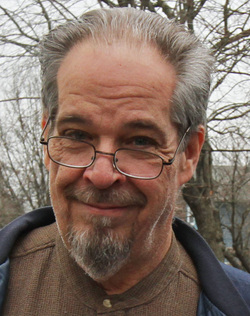 You know that book you always say that you want to write?

That book you say is already inside you? Time to let it out.

Welcome to TheBookInYou.net, a full-service, one-stop path to publishing, guided by 27 years of experience in fiction and nonfiction writing, editing, page design and formatting, cover design, typography, copyediting, line editing, proofreading and publishing both print and eBooks.

Even better, all that ability and experience comes from a single person — award-winning writer-editor-journalist William Westhoven — who can guide you through the entire process on a direct, one-to-one basis until your book is available for print-on-demand sale at amazon.com and other online booksellers.

As a self-published author with full control over your distribution, you will also be able to purchase copies of your own book at wholesale prices so you can sell direct to your audience. (For example, you can order as many copies as you like of your 100-page book for prices as low as $3 or less; or a 300-page book for $6 or less).

At TheBookInYou.net, you can sign up for individual services at extremely competitive rates, or inquire about a custom Editing Package or Publishing Package for the unique needs of your book project. The more you need, the more you'll save!

Please note that unlike some modern freelance editing services, TheBookInYou.net does not position itself as a direct or indirect publisher, nor does it make any promises about helping authors obtain a "real" publisher. Most self-published authors will be fortunate to earn enough royalties or profit to break even on their book project.

TheBookInYou.net, in contrast, seeks to empower those who believe they have a book in them, but never thought they had the ability or opportunity to do so. We break down the barriers and show you how, step-by-step, to make your book a reality.

TheBookInYou.net has already served the publishing needs of both individual fiction writers publishing their first novels to corporate clients publishing a keepsake book for their 60th year in business—yes, at these prices, a custom keepsake or memory book may fit into your corporate promotional budget!

No two projects are the same, but it is possible to publish a 100-page book for as little as $499 through TheBookInYou.net. Custom Editing and Production packages start at just $1,200.
---